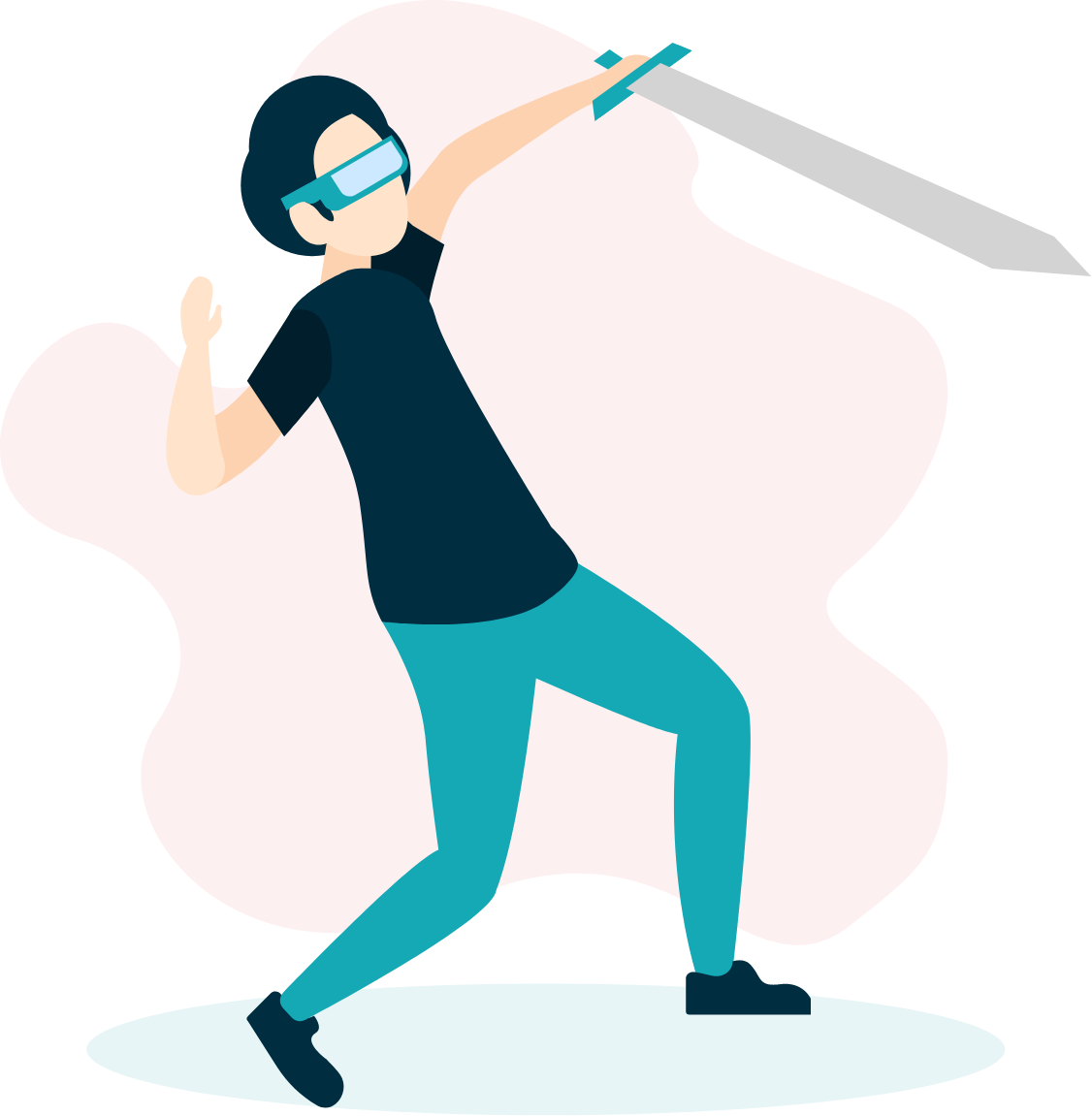 At Teched, we stand for innovative learning and innovative learning systems that offer significant benefits compared with traditional school and study methods, as well as in adult education. This means that each user can experience their own individual learning experience, tailored to them. Our goal is to achieve the best possible result for our users. We want to rethink and restructure learning in a contemporary 21st century learning environment.
In accordance with our vision, we provide tailor-made solutions for different learning types and individual learning speeds, instead of steering users through the learning content in a standardised way. The combination of visual, auditory and motor elements lets us offer a unique experience that encourages and motivates the user in the best possible way. The activation of multiple senses increases the absorption and internalisation of information. It also helps consolidate what has already been learned by engaging the preferred way of learning. Our products are always based on the benefit for the learner. Studies, including those by Hackathorn et al, show that doing an activity ensures the best learning outcome. The simulation of an interactive environment gets as close as possible to the real thing and can increase the effectiveness of purely theoretical teaching instead of relying on conventional standard methods that work according to the principle of generalised learning design. We deliberately leave the traditional paths of generalised learning design and, instead of relying on standard methods in continuing education, experiment with new scientifically supported ideas. Our vision is to complement learning and teaching methods in continuing education with our innovative and personalised products. With our programs, successful learning and teaching are neither rocket science nor hard work, which is why it's important to us to keep education fun and entertaining. We believe that our connected and digital world must also be reflected in the individual learning experience. An enjoyable product is also important for sustainable learning success. Our products are therefore fun, intuitive and put a smile on the face of the learner. That is what we stand for and what we advocate, because education is not just a product for us, but something we truly believe in!
Fully digitised learning content can be experienced through our product using vivid examples. Our brain does not distinguish between direct experiences and experiences from play. We put this insight to good use. With ReLoAd, for example, we offer the possibility of learning electronic circuits in a VR environment based on Minecraft. The learned knowledge is not only reinforced, but also anchored much more effectively through the way it is acquired.
Networks are not only created with circuits, because with ReLoAd, several people can work together on tasks and circuits in real time. Users can form different learning groups or learn from the tutor together with other users, which means that projects can be approached cooperatively and purposefully across any distance. This interactive element means that everyone can be both tutor and learner at the same time. As is well known, a tutor usually learns even more than learners themselves. Our users in the ReLoAd network benefit from this important insight.
With our products, users can learn regardless of location and time, which means they can spontaneously pick up where they left off at any time. We are continually developing ReLoAd to provide the complete basics of digital technology at university level and ensure an ideal learning experience. So get your ultimate learning upgrade at Teched, because we are THE innovators in adult education!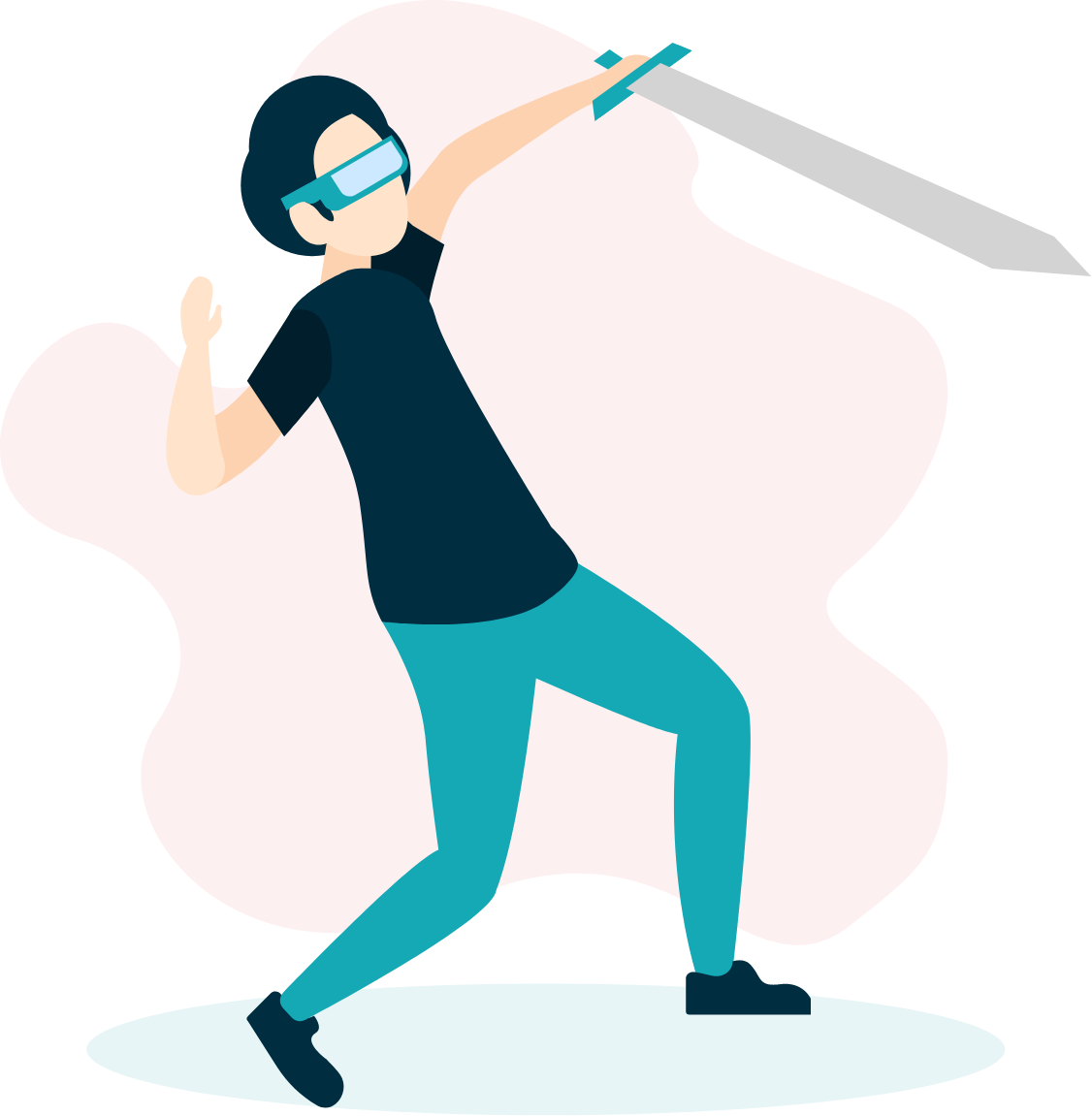 Jobs
We firmly believe that every company is primarily shaped by its employees. Thus, the success of a company also depends on its own employees.
Jobs
Our vision
"Learning re-imagined for the 21st century!"